Bismillahi Arahmani Rahim
i want to share with all of u what we do this friday.. i get so happy and feel that ALLAH put alot of baraka:) maybe coz the book we use from tareeem[/color]

we feel as one of my dear sisters tell me

"baraka on time"and light in the knowledge ,alhamdulillah! may ALLAH let us benefit from that, ya rabb.
We start saying the protection suras,then

start talking about the meaning of Tahara

(Ritual purity)
How ALLAh describe that he loves the one who purified themselves..and teh girls help me much ,..thinking how we can be pure from our heart and physical..i enjoy this time much..alhamdulilah

also talking how is so important to be clean in fornt of the king of kings and why they want to be clean before ALLAH..and that this is the key to salah.
after they memorized one small dua "allahuma aya'alna min atawabin wa ya'alna min Al mutatahirin" ameeen
"oh ALLAH make us from those who repent often and make us from the ones that purified themselves"
and we cover the types of 7 water they can use :
1.Rain water
2.Sea and lake water
3.River water
4.well water
5.water which was originally snow
6.water which was original hail
7.spring water
the Rule

Becomes impure if these 3 things change:
taste, smell and color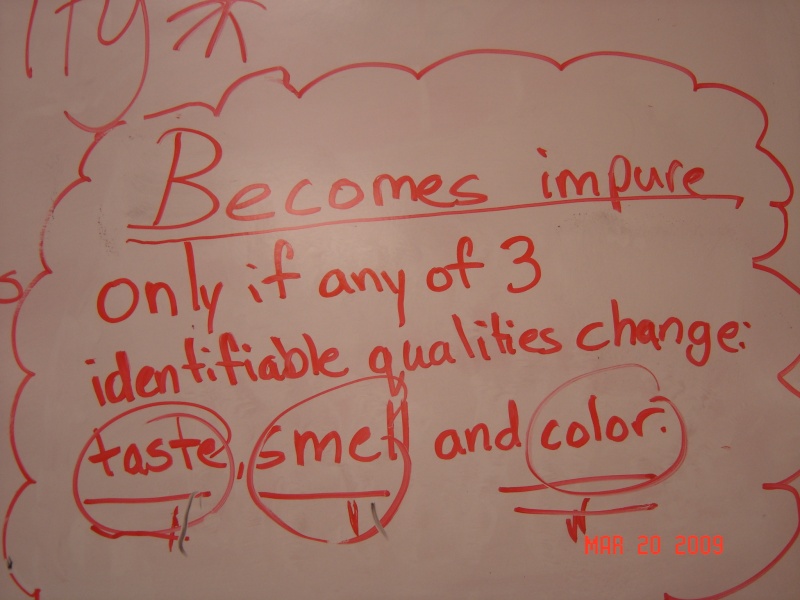 and with this example we finish the introduction to wudu
we bring 3 cups of water and in one cup we put perfume,in other color,and the other was pure
so the girl volunteer and explan why we cant make wudu with the ones that are not pure,so they notice the 3 examples

then the fun activity come

hands on....

to start decorate the area where they can pray ..we chose the idea of one of teh sisters to make a misbaha with plastiline:)! so they mold and cook ..this activitie for 2 weeks insha allah